Luck always favors the prepared, and we at RESH make sure you get all the prep you need to shine.
Economic Research is the foundation for a solid marketing strategy that leads to success.
RESH Marketing Consultants, founded in 1979, is a full service advertising, marketing, market and economic research, and public relations firm. We provide services for a variety of industries including home building, development, manufacturing, insurance, legal and the energy industry. RESH Marketing creates and executes research-based marketing strategies while using cutting-edge technology.
DO YOU HAVE
BOTH?
Research x Marketing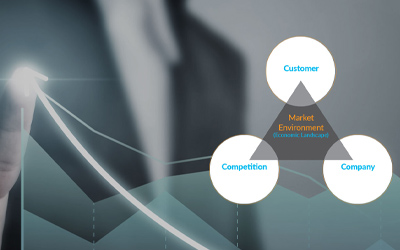 Economic Research
Because we are Reliable.
Economic Impact Studies
Economic Forecasting
Survey Research
Identifying Market Indicators

Marketing Strategy & Budget
To Redefine your Brand.
Online
Media
Promotions
Public Relation
Merchandising
Sales Operations
Sales Follow-up
Sales Education
Realtor Relations
Success
Make our Customers Happy.
Committed Purchasers
Potential Customers
Active Prospects
Referral Agents
Happy Owners
Site Visitors
RESH News
Follow our social media to find out what's going on with and around us.
Click Here
Newsletter Signup
Signup for our Newsletter & get updates & and economic forecasts.
Sign Up Now
Do You Have Both
Research is the foundation to effective marketing. Experience matters.
Contact Us